Equitable Life of Canada enhances online plan member enrolment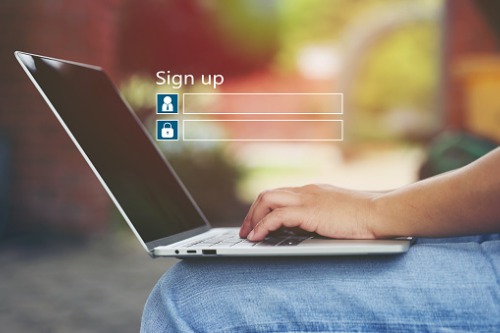 Equitable Life of Canada has unveiled its enhanced online plan member enrolment tool, which now allows plan sponsors to easily add new employees to their benefits plans.
The online enrolment tool, first launched in 2019 for new groups, was offered as an alternative to traditional paper enrolment. Thanks to Equitable Life's updates, new employees can now enrol in the benefits plans in minutes from their computer or mobile device, and enter all their enrolment information, including dependent details, banking information for direct deposit of claim payments and details for coordination of benefits, even designating their beneficiary electronically.
"Enroling a new plan member in the benefits plan can be overwhelming – for both the plan administrator and the employee," said Equitable Life assistant vice president of group claims and administration Maureen Long. "It's challenging to ensure plan members complete the necessary paperwork before the enrolment deadline, and time consuming to manually load new members."
The enhancements also lessens the effort for plan administrators to onboard new hires, Equitable Life said.
"For plan administrators, the days of chasing plan members for their paper enrolment forms are gone," Long added. "Once they enter a few employee details, our system will automatically send out an email to the plan member, inviting them to enrol in their benefits program. And there's no need to send reminders to employees about their benefits enrolment. It's all done automatically."